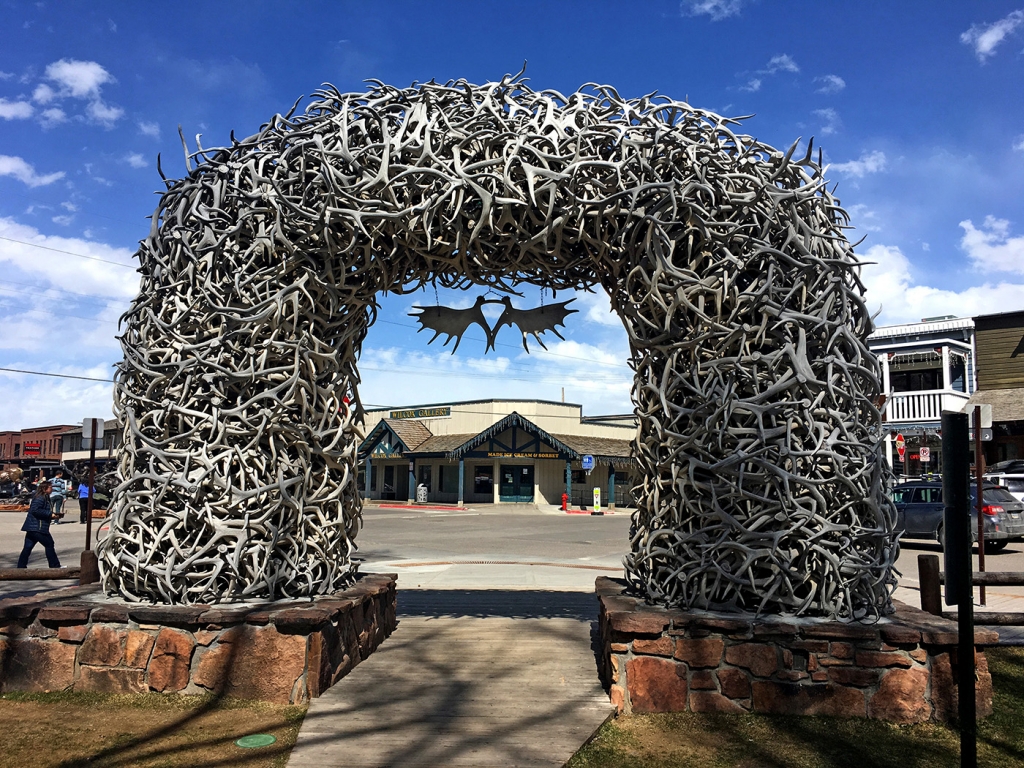 Seller Services
Selling a property can be a complicated and stressful process, but it doesn't have to be. Choosing the right broker and brokerage can turn a potentially bumpy road into a smooth, satisfying ride.
Sellers who work with Jackson Hole Sotheby's International Realty will leverage the region's largest brokerage and deepest marketing staff as well as an international network of brokers, web sites and publications with unmatched exposure.
Choosing me to represent you adds a level of diligence, professionalism and personalization tailored to your specific property and real estate goals. I believe that to market a home is to tell its story in the best possible light. As a professional writer and photographer, I work with Sellers to share your property's story with crisp text, sharp photos and an implied smile.
Seller services include providing property valuation, effective marketing, regular communication, showing logs and buyer tracking, contract negotiation, providing vendor options and ultimately coordinating the due diligence required to successfully close the property. Also included is anything and everything it takes to overcome all challenges, ideally by identifying and avoiding them in the first place.
Please contact me to discuss a personalized marketing strategy for your property.