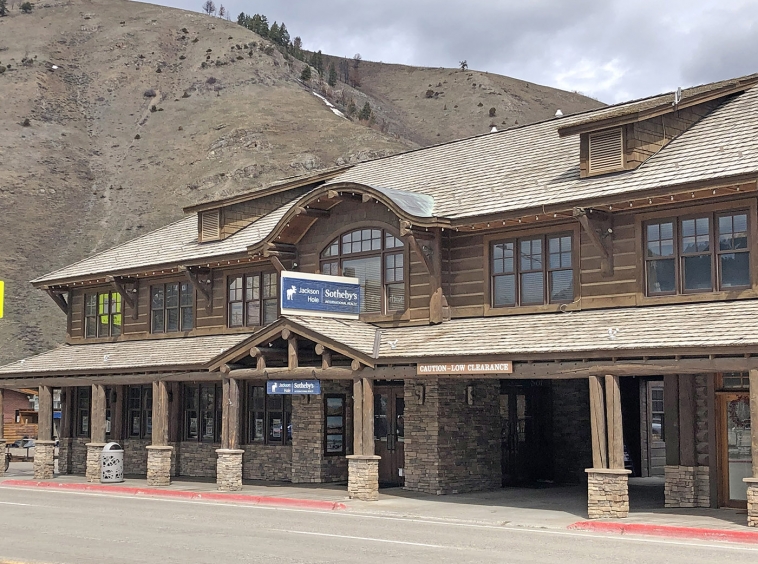 Market Knowledge = Smart Money
Every Buyers' real estate goals and timeline are unique, but there is one fundamental need that unites them all: access to all the pertinent information available when they need so that they can make informed and prudent decisions. And that, to me, is the definition of what it means to bring value as a Buyer's representative.
Just getting to know the market? Following this web site for regular updates and using the Search feature is a great start. Want to start tracking market activity such as new listings, pending properties and completed sales? Contact me to arrange regular updates from as often as monthly to every day. Has your search narrowed to a particular neighborhood or specific property? Now is the time when I really get to work for you by previewing properties, arranging showing itineraries and providing detailed research pertinent to the subject properties so you walk into every showing well informed.
At the next level – negotiating for a property and navigating due diligence during the purchase process – Buyers will leverage my relationships and experience within the banking, title, legal and governmental arenas, as well as the significant local and international resources provided by Sotheby's International Realty.
Even the most sophisticated Buyers do not have the time, experience or ability to become aware of all the latest information related to the real estate industry, including banking, title, legal and political decisions. As a full-time Realtor I work every day to not only stay current in these areas but to look ahead, ask questions and keep on researching so that you can feel confident that your market knowledge will translate into an efficient, enjoyable and fiscally successful real estate transaction.