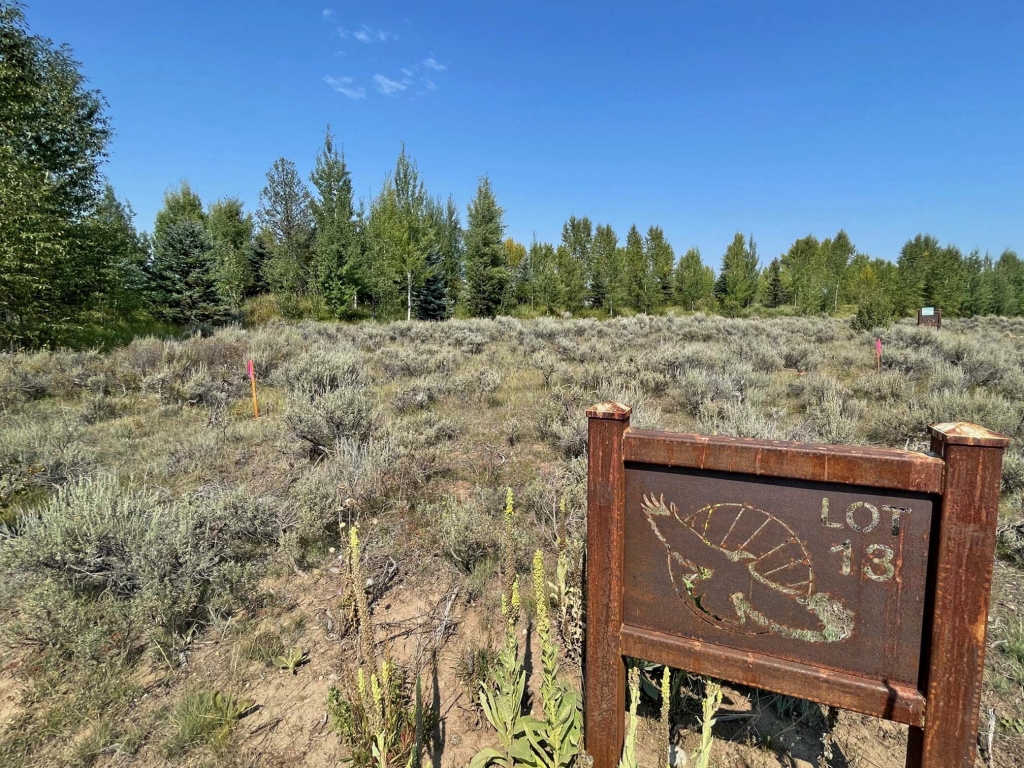 Redtail subdivision offers the perfect setting for your primary, vacation or rental property with its Ski Hill Road location that is one right turn from powder skiing at Grand Targhee Resort and a short distance from downtown Driggs.
Property details:
Address is 1404 Telemark Trail, Driggs, Idaho.
.15 acre Cabin site
Home height limit: 30 feet
Square footage: between 1,700 and 6,500 square feet
Please contact list agent Brian Siegfried for a personal showing and additional details including CCRs, maps, Architectural guidelines and more by calling/texting 307-690-9346 or by email at Brian.Siegfried@JHSIR.com.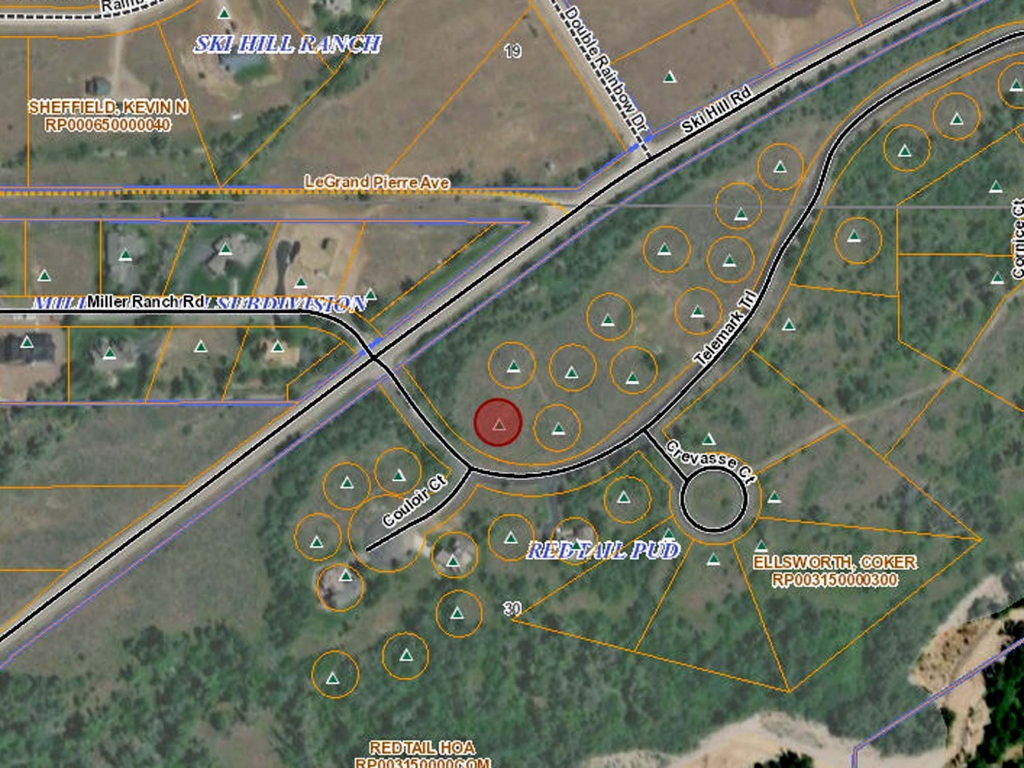 Enjoy views of the Tetons including Fred's Mountain (Grand Targhee Resort) and quick access to the endless public lands that surround Teton Valley, including the Teton Range to the east, the Big Hole Range to the West and the Snake River Range to the south. The Teton River flows through Teton Valley while blue ribbon fishing on the Snake River is less than an hour away.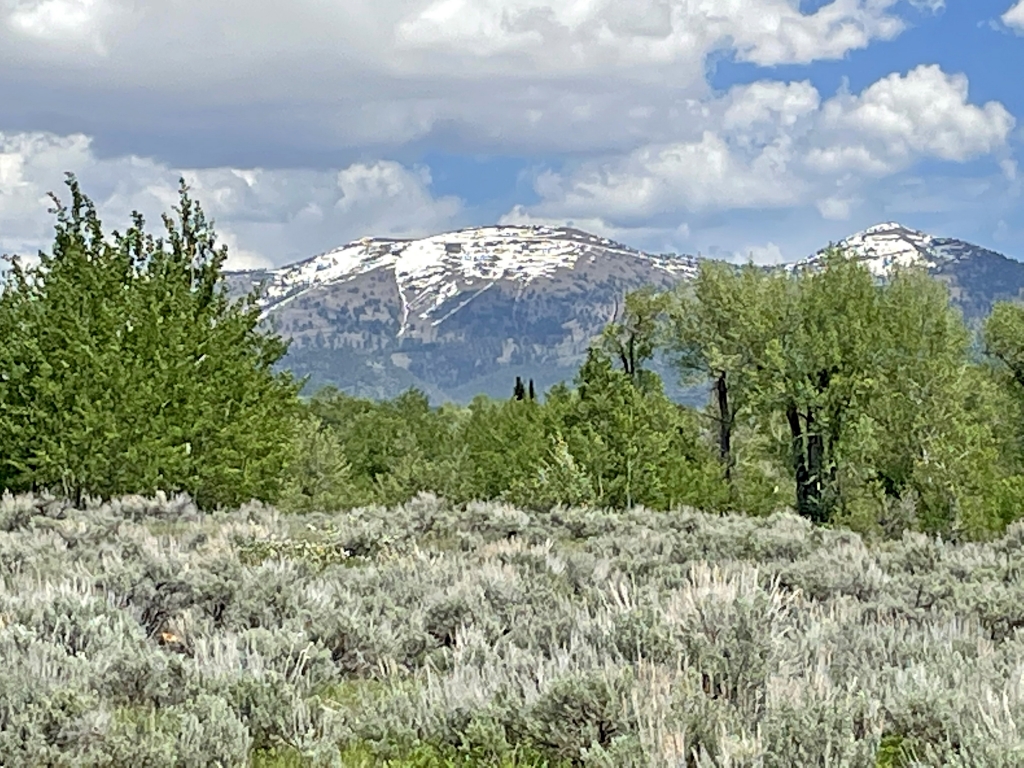 This flat building site is bordered to the north by a thick, mature buffer of trees, providing a quiet, private orientation for your new construction.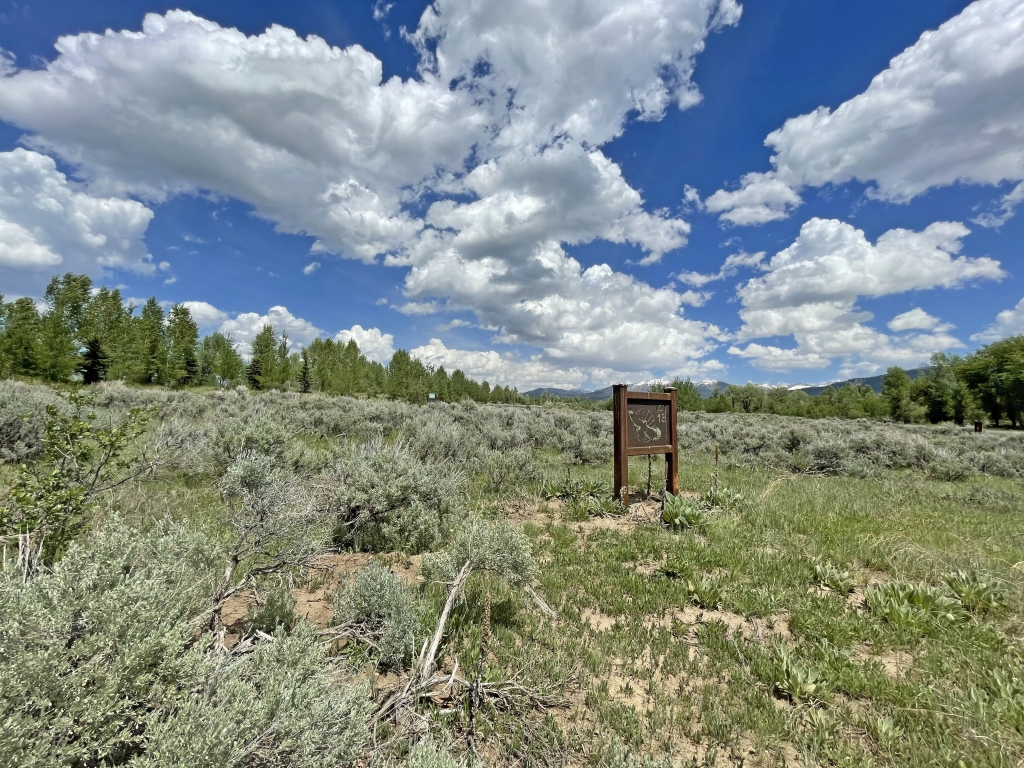 Driggs is the county seat of Teton County, Idaho, which also includes the towns of Victor and Tetonia. Teton County, Idaho, is on the Idaho/Wyoming border and adjacent to Teton County, Wyoming, which is synonymous with Jackson Hole.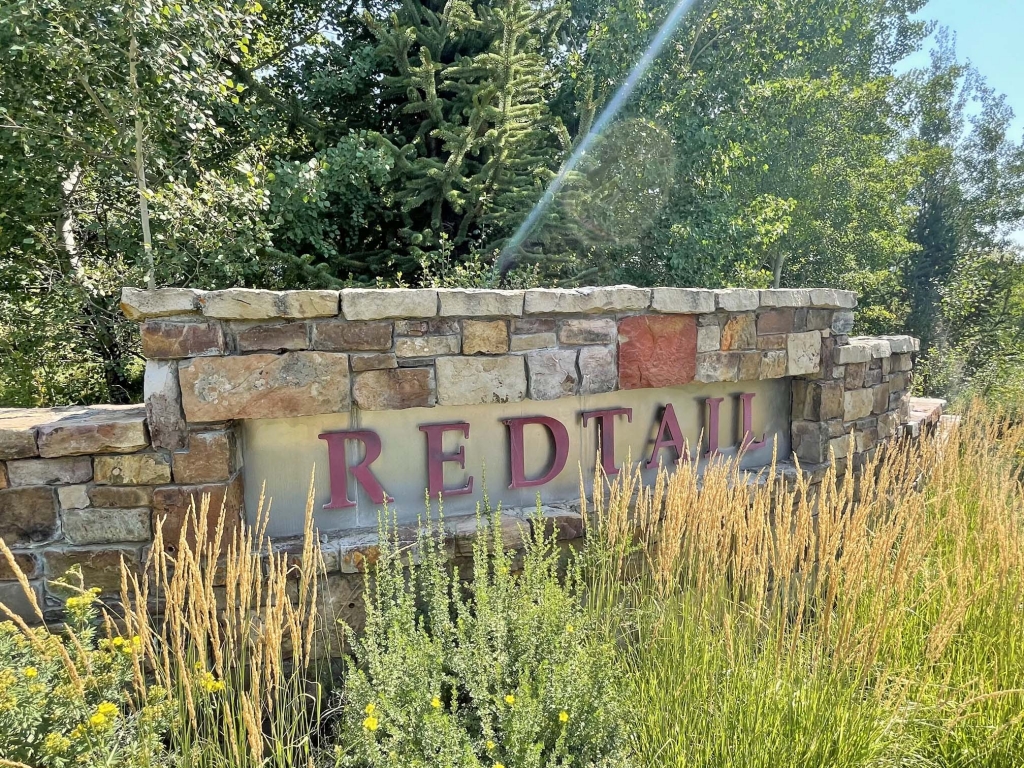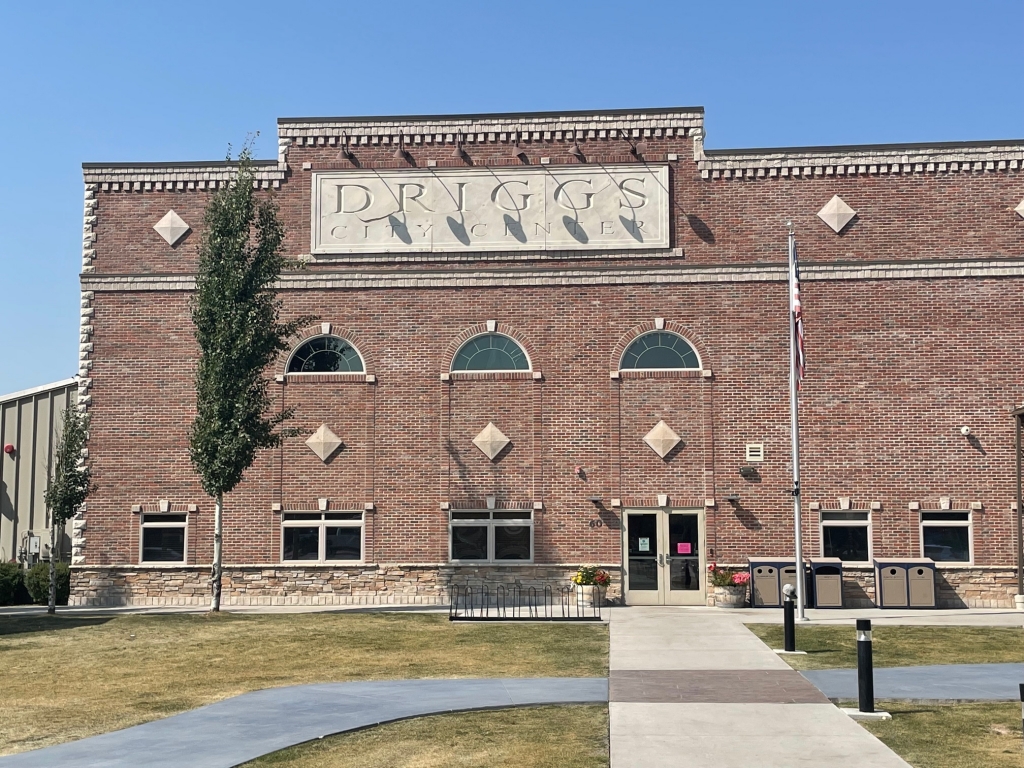 Grand Targhee Resort
Redtail subdivision is one of the closest neighborhoods to Grand Targhee Resort, which is just across the Idaho/Wyoming border in Alta, Wyoming.
From the Grand Targhee Resort web page:
Grand Targhee Resort is a year round mountain resort situated on the western slope of the Tetons in Alta, Wyoming. Located in the Caribou-Targhee National Forest, our abundance of light powder snow (more than 500 inches annually) and lack of lift lines creates an uncrowded (wide open) skier and snowboarder paradise. We are continually recognized for our great snow, genuine western hospitality, scenic beauty, excellent value and commitment to sustainability.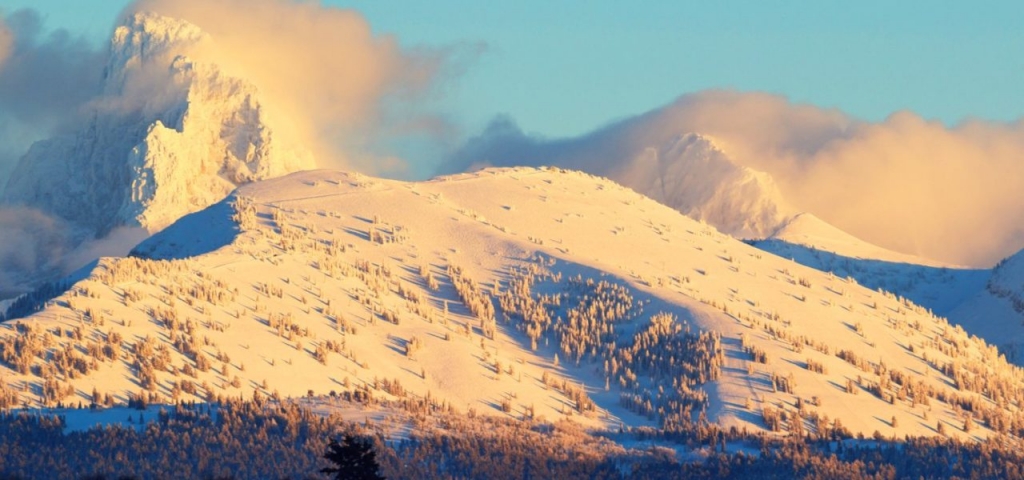 Jackson Hole, Wyoming
While Grand Targhee is well regarded among Western ski areas, Jackson Hole Mountain Resort in Teton Village, located about an hour from Driggs, is widely considered to be the finest in all of North America. Please visit the Jackson Hole Mountain Resort web page for details. Jackson Hole also serves as the gateway to Grand Teton National Park and Yellowstone National Park.